We look forward to seeing you this Wednesday, January 27th from 11:00 am to 11:45 am for an online conference on tomorrow's skills. It will be moderated by Quentin Lemarié, Development Director at COURSERA, Franck Gaillard, Group Training Director at Alstom and Alexia Borg, CEO of DLM NEWS (Atoms Advisor).
Recently, Coursera contributed to the World Economic Forum (WEF) report entitled The Future of Jobs. This report highlighted a clear acceleration in the automation of work due to the impact of the health crisis. According to the report, more than 85 million jobs will undergo profound changes in terms of workplace, value chain and workforce size over the next 5 years. A trend that is forcing companies to rethink their strategy to engage and retain their talent, while addressing their new skills needs.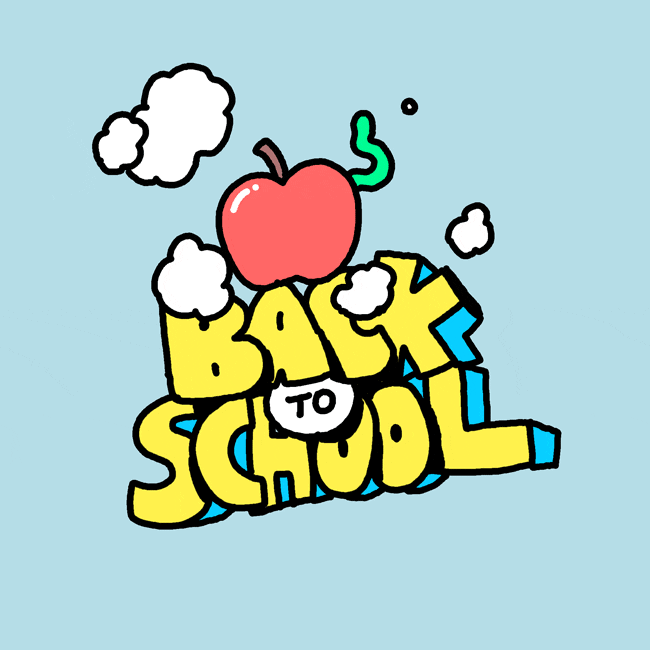 In view of this, Coursera – a digital company offering online training open to all – recommends promoting the transition to "lifelong learning" (perpetual/continuous training) in order to help employees adapt to the tools and methods resulting from the transformation and automation of their jobs.
If you would like to discover how Coursera enables its clients to explore the skills of the future, join the webinar on Wednesday, January 27th from 11:00am to 11:45am on the skills of tomorrow.
Today, Coursera focuses on three pillars:
The distance learning strategy for specialization and talent retention
The evolution of professions and the need for a portfolio of diversified learning offers in order to correspond to the objectives of each population.
Trends in the most sought-after skills by sector