15 December 2020 - Camille de DLM NEWS
Alexia Borg from DLM NEWS received on the Challenges platform, Clément Meslin, Co-founder & CEO of Edflex – a personalized catalog of training content aimed at engaging your organization's employees through the many resources available. He explains how companies have rethought their training offers during this crisis.
My Mooc became Edflex in 2019…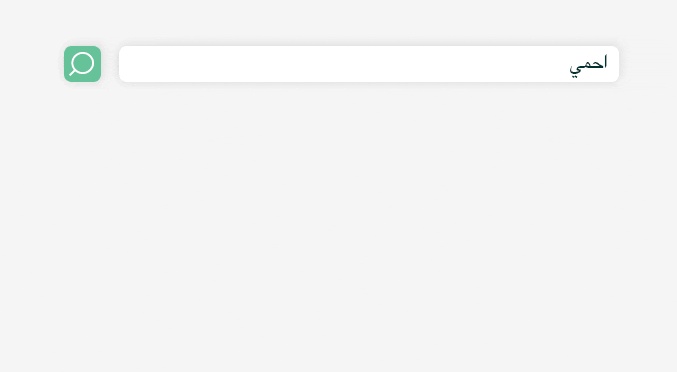 Yes, 4 years ago after graduating, we created a kind of Trip Advisor for the Mooc, i.e. free and certified online training courses. So we referenced these MOOCs, a bit like when you're looking for a hotel or a restaurant. Very quickly, companies were also interested in recommending these MOOCs as a complement to a more traditional training offer (classroom training or e-learning).
So, we thought that MOOCs were good, but that there were now many other resources on the market; videos, podcasts, articles, webinars that allow you to train yourself on the web. So we decided to change the name to better represent the plethora of training offerings available, in a flexible way. Our goal with Edflex is to bring more flexibility in learning.
Does the My Mooc platform still exist?
Yes, Edflex combines two offers;
Edflex; which is a catalog of resources for companies on a hundred or so themes and in different formats. HR Directors or Training Managers choose their resources, purchase them and deploy them in their company.
And then there is always the My Mooc platform, which is accessible to the general public, worldwide. Indeed, we offer resources in different languages (in French, English, Chinese, Portuguese and more recently in Spanish). Anyone looking for training on My Mooc can find the Mooc that suits them, i.e. free and certified online training.
How did Edflex experience the pandemic and the 2 confinements?
We had a lot of requests! On My Mooc, we have 3 million unique visitors, i.e. people who log on at least once a month. Among these 3 million people, we have a lot of people who are employed by companies and who are discovering MOOCs.
We've gone from 40 client companies to 100 after containment. We have had very strong growth even in terms of our employees. Today, we are about 40 employees and we accompany more and more users in companies. But also many users with My Mooc who are looking for training to change jobs or simply to improve their skills.
What is the most sought-after in terms of online training themes?
Among all the users of the solution, the three most sought-after themes are ;
Office automation, very concrete things like Word, PowerPoint, Microsoft Team. Many of them did not necessarily know how to use these tools to telework.
The field of management and especially remote management. A theme that is always in line with current events. We can say that it is the 2020 trend.
The field of "relaxation" such as gastronomy to learn how to cook, or to learn how to do better DIY, etc..
People have understood that with online training and available resources, they can learn a lot of things from everyday life. Moocs make people want to learn.
Does the Edflex catalog list free and paid training courses?
Yes, but we mainly have free resources. Our catalog references 40,000 quality resources, i.e. resources that are used in a professional context. And then we have 1,500 mainly free but also paying publishers who allow us to provide companies with a complete catalog in a simple and flexible way.
Where does Edflex stand in its international development?
We are mainly active in France because most of our resources are in French. However, we have been expanding internationally for several months now. For example in the USA with PayPal, which we support, and a client in Colombia in particular. Our objective is to increase our presence on the American market thanks to our resources in French, English and Spanish. We also have a lot of requests in Africa, especially in French-speaking Africa.
How do you see the world of digital training in the coming years?
We imagine it to be booming. Our objective is to support this strong growth in digital learning by meeting the needs of learners who want to learn about a wide range of subjects. I think that the alliance of digital and face-to-face training is also the future; Blended Learning.
Find all of our interviews in partnership with Challenges on our YouTube channel!