26 November 2020 - Camille de DLM NEWS
Alexia Borg of DLM NEWS received on the set of Challenges, Christophe Inzirillo, CEO of Héroïque Consulting. This company was created in 2018 in the wake of the economic recovery and after the triumph of elite sport. Christophe Inzirillo and his team of researchers and consultants have been at work for 20 years around their experience of "sport and management". So we have seen with him how to accelerate the change in corporate culture through a sport and management approach?
Sport as a pedagogical theme to trigger the cultural transformation of companies…
There is no need to be in the field of sports to use this teaching method. Our method is simple, trying to change the corporate culture (often the managerial culture) by putting it in interaction with another one, that of sport which has many positive points.
Concretely, how does this pedagogical sports trip materialize?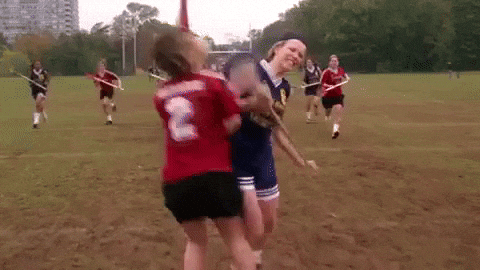 We offer employees an educational trip to a sports world. They will meet at some point on sports fields in interaction with sports coaches, but also indoors at the same sports sites. For example, we take them to the Clairefontaine site in the Yvelines. Or to the Sports Association of Marcoussis, or even INSEP near the Bois de Vincennes. Of course, we also work in the regions; in Toulouse, Strasbourg, etc.
This educational trip takes place over 1 or 2 days. It will allow employees to change their way of doing team management, or to do team coaching. At Heroïque Consulting, we are convinced that this is the way to make things evolve.
We use all kinds of sports, even if today companies are fond of team sports (soccer, rugby, basketball, hand, etc.). But we are also able to do a lot with individual sports.
We usually schedule one hour of sports every half day, or one hour every day, but this is by no means a sports seminar. Especially since all sports are "markets". Indeed, we use the theme and the sports scenarios designed by our coaches, but they are not intense. It is important that all employees can find their way around, learn things and have a good time.
Use sport as a mirror, explain to us…
Sport is very positive on many levels and for many good reasons, and this is scientifically proven. But we, at Heroic Consulting, use sport not to generate well-being, but as a mirror to better address managerial or performance issues, so that everyone can use it in their work.
Following the confinement, how did you adapt your offers?
Indeed, we have used online to do our training and management coaching. For example, we offer to watch videos of coaches, and we debrief these videos. We also bring concepts and a way of doing things, perhaps a little different from those that exist in traditional companies. Then we make online simulations. Of course, when possible, we propose a hybrid approach; we meet at least for a half-day outside with the masks, in order to practice activities that are complementary to the ones we did online.
We were talking about the "athletes company" in 1984, where is it in 2020?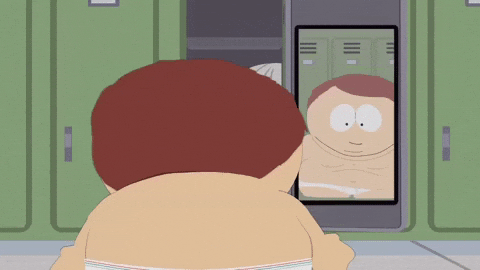 The company athlete is to use the sport model as it is in his company. It is well known that the world of sport has evolved in the same way as capitalism. So yes, there is a link, but our way of doing things at Héroïque Consulting is to consider the world of sport as another sector of activity, which has its own codes, its own way of thinking, its own way of approaching things. So, let's take a trip into this sector of activity, let's take what we have to take that is interesting, but let's leave aside the things that are not adapted for our company.
Let's take sport not as a model, but rather as a mirror, another sector of activity from which we will draw a certain amount of wealth in order to improve.
If you had to choose between victory and effort, what would you choose?
I would choose progress above all! An effort without progress is a pity, victory is what we are looking for, but often we don't achieve it. Our objective is always to make a company progress in its cultural transformation so that it progresses towards zero accidents, among other things.
For example, in safety management, we manage to stimulate the way safety management is done by using the codes of discipline and rules. Managers can thus progress in their way of doing things, internalize the rules and therefore safety.
Find all our interviews in partnership with Challenges on our YouTube channel!