Alexia Borg of DLM NEWS received on the Challenges tray, Hugues Facchetti, CEO of Peopulse. How to manage temporary staff and what solutions are available to companies in this crisis context? Is this the right time to digitalize personnel management? The specialist in temporary work management via multi-vendor software answers all our questions.
What are the advantages of temporary work compared to fixed-term or permanent contracts?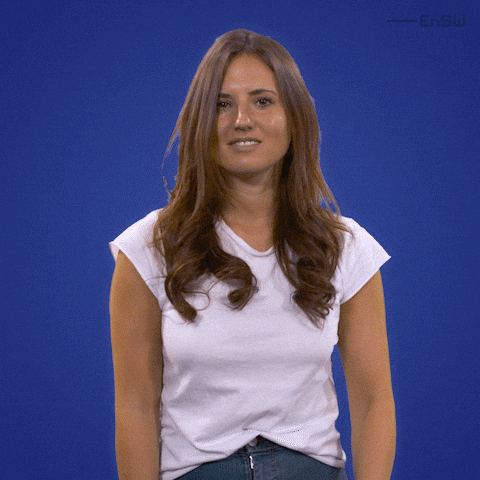 When you want to recruit on a fixed-term or permanent basis, you must first find the candidates. You have to post the advertisements, sort the CVs you receive and interview them. This is a fairly lengthy process. Conversely, for temporary work, you have agencies all over France. These are employment agencies that know the area and the jobs you need. So they can provide you with qualified profiles, adapted to your needs and who have sometimes even worked in neighboring companies. These profiles are therefore able to be available immediately and to be operational. This is the first advantage; reactivity.
The other advantage concerns administrative management, since the temporary employment agency remains the employer of the temporary worker. You don't have to take care of all the administrative management. It is the temp agency that draws up the contract and the pay slip. This is much easier in terms of management than managing a fixed-term contract, and it gives the company much more flexibility.
With covid-19, is temping the solution?
In fact, temping has enabled many companies to cope with the crisis. First of all, for companies that had a surplus of activity, such as companies in logistics and e-commerce, which experienced peaks of activity. Thanks to the interim, they were able to have very rapid reinforcements. We had the example of a company that recruited 500 people in one week. This is something that is only possible thanks to temping!
Temporary work also makes it possible to replace an absent employee. When you have someone who is sick, you can replace them. And then in an uncertain economic context, temporary work makes it possible to secure and adapt the workforce to real needs. When you don't have visibility, temping brings flexibility and allows you to adapt.
To manage their permanent employees, companies have HRIS tools, but what about managing temporary staff?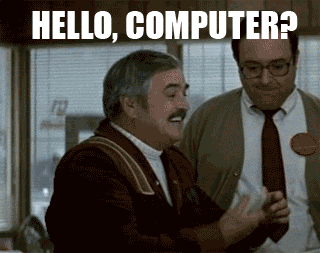 Indeed, companies rarely have the software or tools to manage this exceptional external workforce. So they lack visibility. That's why Peopulse helps them in this regard. It is an interim management platform that will give the company this visibility. As a bridge between the company and the temp agencies, it allows them to manage the entire process. From the recruitment of temporary workers, the signing of the contract, the declaration of hours, to the receipt of the invoice. This allows the company to have a global view that it would not have without the tool.
Companies can have information on the number of temporary workers, on which site, with which agency, how much it spent last month, how much it will spend this month.
Who is Peopulse for?
We recently released a product called Catchim, a "talent catcher" that is really dedicated to small businesses to free up their access to temporary work. A lot of small companies don't know about temping or don't use it. So the idea is to allow them to have access to this type of contract very easily. Small companies are looking for ease and efficiency. They want to go fast and save time, which this platform allows them to do.
Peopulse is also aimed at large accounts that spend tens or even hundreds of millions of euros on temporary work. Peopulse provides them with a complete solution that integrates with their information system. Their need is not only to gain efficiency, but also to better manage their purchases and their expenses. There is a whole strategic vision of the use of temporary workers that Peopulse makes it possible to manage by providing a vision of the quality of suppliers and automating all invoice payments.
For example, we have major accounts in the automotive and aeronautics industries that have invoices that are automatically checked and sent for payment automatically. It's this completely automated process that saves them a lot of time.
Is there an ideal time to install this interim workforce management solution?
At the moment, the volumes of temporary workers are a little lower than a year ago. So it's obviously easier to implement a platform when you have a little less volume, when your workload is lower. It also allows users to take ownership of the interim platform in a context that is more serene, calmer. And when business picks up again in a few months, they will master the tool and be more efficient in its use. This is the ideal period for a good change management, and to manage the recovery as well as possible.
Find all our interviews in partnership with Challenges on our YouTube channel!