19 December 2020 - Camille de DLM NEWS
Alexia Borg from DLM NEWS received on the Challenges board, Boris DELTELL, Co-founder & CEO of Shop My Influens, an indispensable application in the world of influence. Launched in 2019, it allows influencers to share new trends with their community while earning a commission on each sale!
Marketing influence: is it the super new power of business?
Today, we hear a lot about it, especially in this Black Friday period. We see a lot of stories of influencers. New social networks like Tik Tok are appearing. It's true that marketing influence has become the acquisition lever for marketers.
But this new Eldorado is a real jungle. There are unfortunately many "carpet sellers" in this niche, so marketers are a little lost. The marketer wants to invest in influencers, but clearly doesn't know how much money he will make from it. It is on this niche that we have positioned ourselves with Shop My Influens.
Who is Shop My Influens for?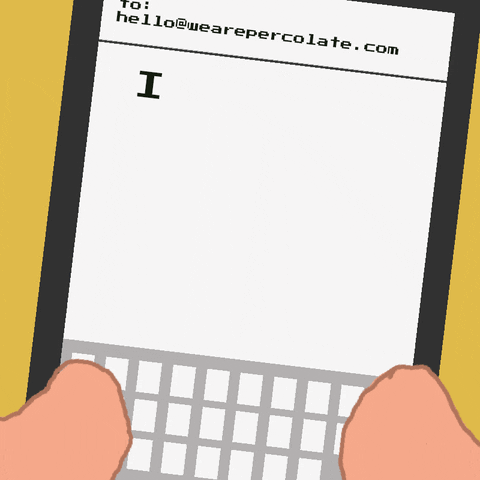 The idea was to give much more transparency to all these players, to give them a real dashboard, real data that they can use. And how? By putting the influencer back at the center of the game, thanks to a tool; a mobile application. We wanted it to be as simple as possible, to activate any brand, whether in partnership or not.
Tell us how the application works…
Even a nano-influencer can simply download the application. He can generate a link to monetize what he's saying on the networks. He doesn't need to open his computer, he doesn't need to call an agent, he will click on the brand or distributor he likes, press the product he wants for two seconds and it's done. His link is generated instantly. It can then be put on any social network, depending on the number of subscribers of the influencer. Thus, his cell phone will vibrate at each sale.
Is all this data collected capitalized?
We make it a point of honor to "incentivate" this data and make it transparent to all the actors of the campaign; that is to say to the agents, to whom we provide performance indicators, such as a list of influencers. But also to the agencies that need KPIs (the number of sales, the number of clicks, the turnover, what are the flagship products, the commissions generated by the influencers, etc.). We collect a large amount of information that is very valuable. When a brand comes to see us to get the best seller of sunglasses, sunscreen or basketball, we will be able to give them this information.
Data that allows you to provide advice in influence marketing…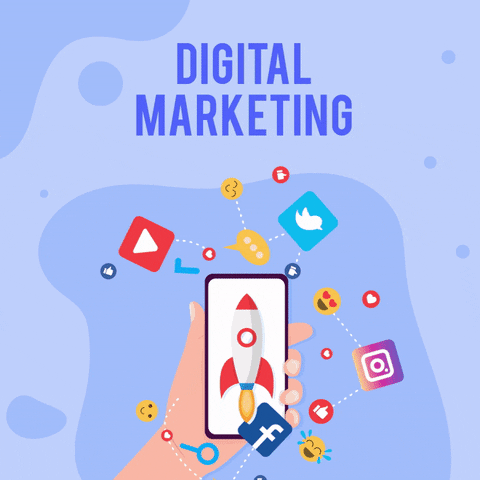 Yes, thanks to this data, brands can be one step ahead. For example, they can be advised which influencer has made the best sales on a given product. There are multiple advantages for each player. On the one hand, the application allows an influencer to be autonomous. On the other hand, it provides an exhaustive dashboard with KPIs for intermediaries (such as agencies). And in the end it is an excellent tool for the advertiser, the brand. Our application offers real-time information, with a horizontal exchange. And no longer the classic vertical exchanges we know today.
What is your business model?
Today our client is the brand. It pays us on the sales generated, so in the form of affiliation, it's a commission. For the other players, the application is made available to them completely free of charge, because they are animators. In this game of transparency, the objective is that they use the application more and more, that they bring in even more influencers and thus generate more and more sales.
This is not only a French issue, which is why Shop My Influens has started its internationalization with a fundraising campaign.
Find all of our interviews in partnership with Challenges on our YouTube channel!